About Travis Hyde Properties
Travis Hyde Properties began as Ithaca Rentals and Renovations in 1977 and specializes in both apartment rentals and commercial leasing. Our goal, then and now, is to provide our tenants with the best service and value that we can offer.
At Travis Hyde Properties we offer a range of apartments to fit every lifestyle and age: 1 bedroom, 2 bedroom, all the way up to 7 bedroom apartments and studios located in Downtown, Collegetown, West Campus, and North Campus. Many of our apartments are fully furnished and all are professionally maintained, ideal for both Undergraduate and Graduate Cornell students, professionals, families and couples.
We manage over 850,000 square feet of residential, commercial, storage and light industrial properties in Ithaca and Binghamton, NY.
We pride ourselves in being the rental company of choice for the academic, professional, and older residents of the Ithaca region for over 35 years.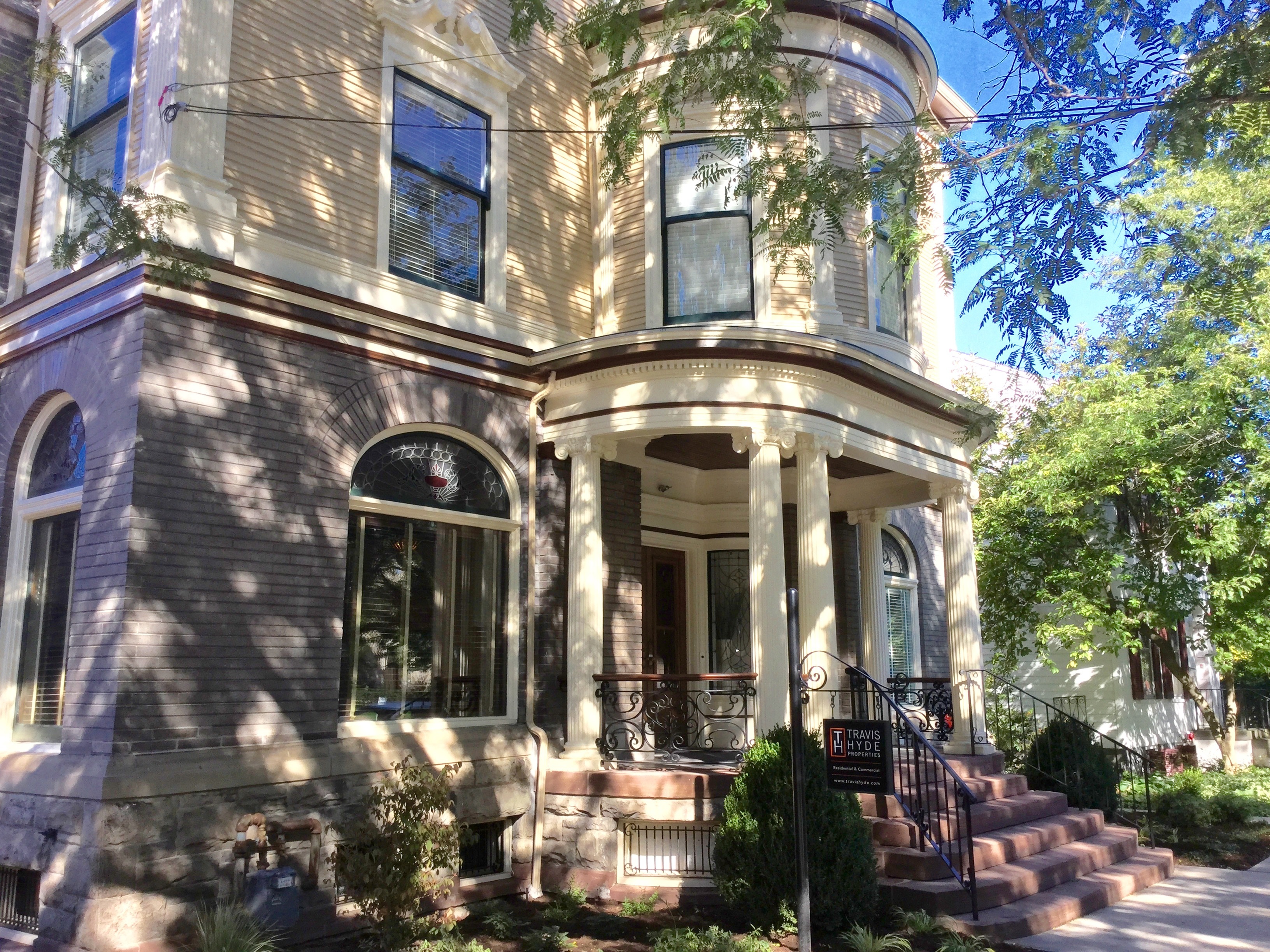 Travis Hyde Properties Main Office

306 North Cayuga Street
P.O. Box 6531
Ithaca, NY 14850
Phone: 607.273.1654
Fax: 607.273.5382
Email: info@travishyde.com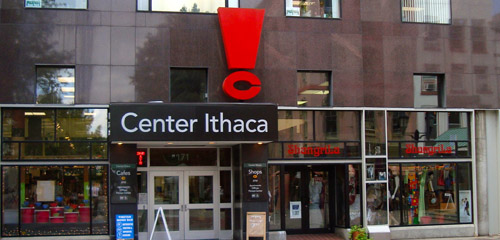 Center Ithaca Office
171 East State St. on the Ithaca Commons
Ithaca, NY 14850
Phone: 607.272.5275
Fax: 607.272.5385
Email: cnt@travishyde.com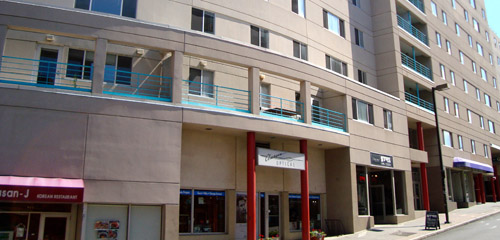 The Eddygate Office (Limited Hours, Please Call Ahead)
110 Dryden Rd.
Ithaca, NY 14850
Phone: 607.273.1654
Fax: 607.272.4286
Email: info@travishyde.com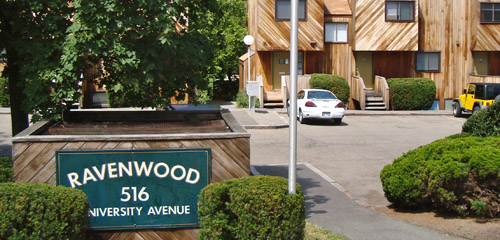 Ravenwood Office (Limited Hours, Please Call Ahead)
516 University Ave
Ithaca, NY 14850
Phone: 607.273.1654
Fax: 607.273.5382
Email: kworden@travishyde.com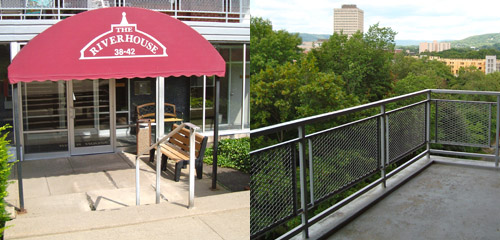 The River House Office
38 Front St.
Binghamton, NY 13905
Phone: 607.772.0456
Fax: 607.773.7759
Email: rhb@travishyde.com
Internet Help
For help with connecting to the Internet in your apartment, or for general Internet inquiries: travishyde.com/internet
Community Involvement
Downtown Ithaca Alliance

Tompkins County Chamber of Commerce

State Theatre of Ithaca

Cayuga Chamber Orchestra

Kitchen Theater

Ithaca Children's Garden

Fingerlakes Chamber Ensemble

The History Center

United Way

American Red Cross

Rotary International

SPCA of Tompkins County

Hangar Theater

Schwartz Center for the Performing Arts

Ithaca Festival

Tompkins County Area Development (TCAD)

The Salvation Army

Tompkins Cortland Community College

The Sciencenter

Community Foundation of Tompkins County

Cayuga Medical Center at Ithaca

Advanced Dental Technology of Ithaca

Ithaca Neighborhood Housing Services

Historic Ithaca

McGraw House

Sustainable Tompkins

Kendal at Ithaca

Museum of the Earth

Commons Client Committee

Ithaca Carshare
Awards
Sustainable Tompkins 2012 Sign of Sustainability

Ithaca Times 2011 Best Developer

2011 New York Energy Smart Building Certificate of Achievement

US Green Building Council LEED Silver for Gateway Commons

Historic Ithaca & Tompkins County Awards of Merit for Gateway Center and Westminster Hall rehabilitations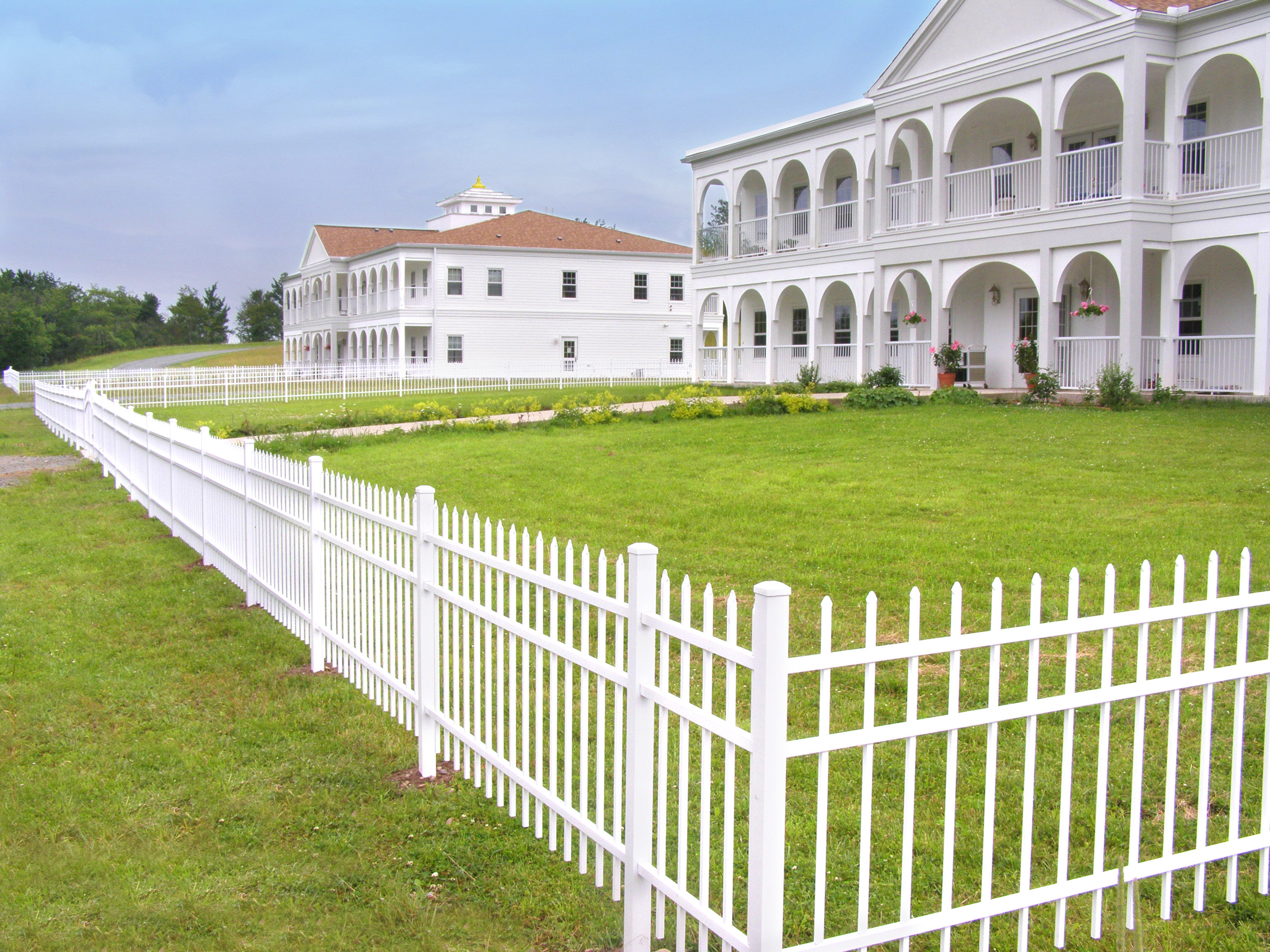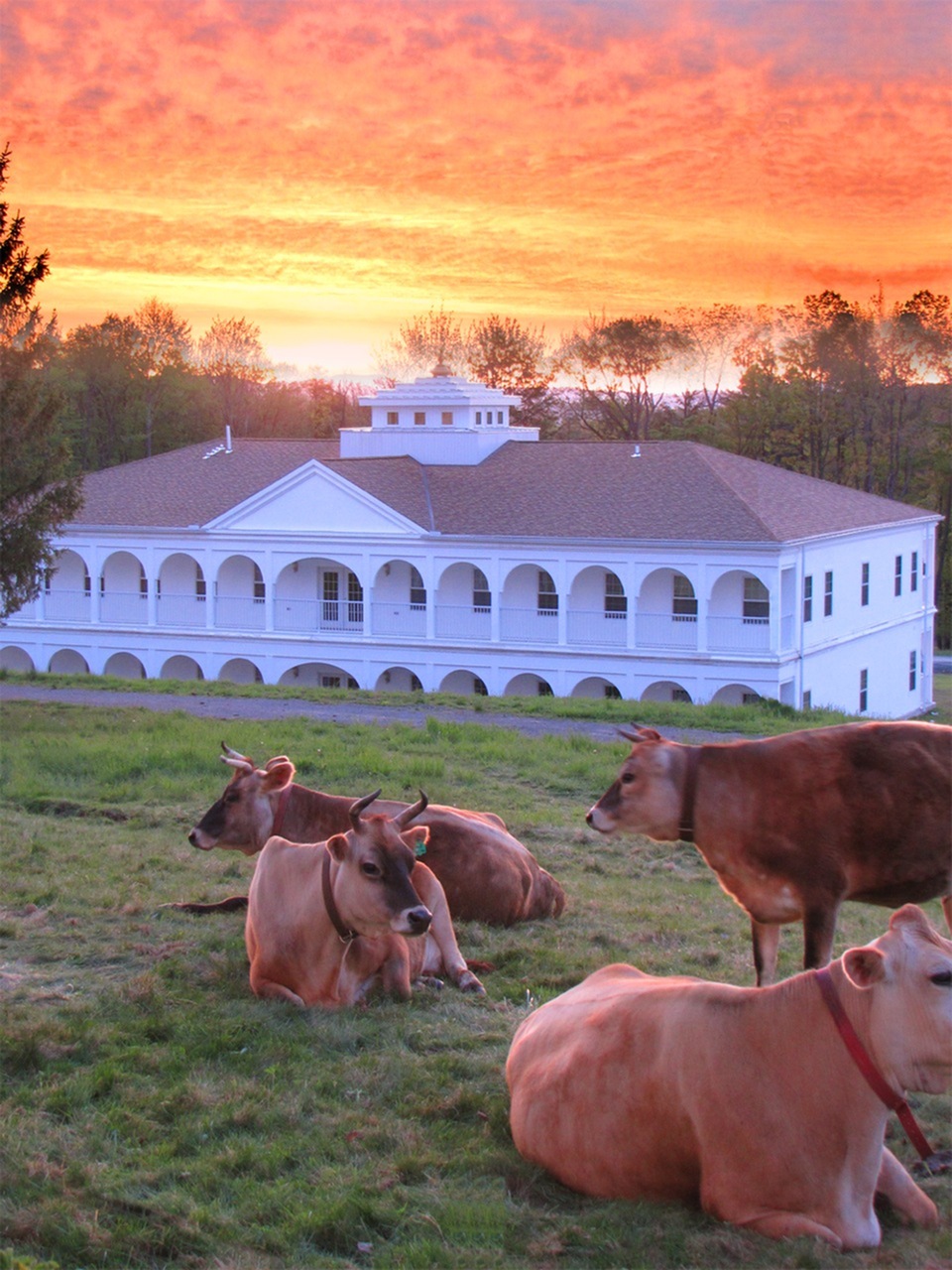 The company is currently expanding its 'accommodation-only'-oriented real estate development ventures to include assisting a non-profit organization with the development of a 400-acre sustainable agriculture/diary/retreat complex on Lake Shandelee in Livingston Manor, New York. In developing this site, Travis Hyde Properties seeks to incorporate the most advanced agronomic practices for sustainable agriculture including soil analysis and progressive soil amelioration, pasture development, dairy, organic farming, composting, plant-based erosion control, run-off water neutralization, drip irrigation systems, and water conservation.