Storage Space for Rent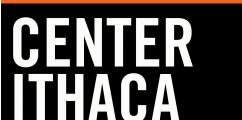 Storage Sizes and Pricing
Lockers: 4'x3'x3.5' $ 30/mo.
Rooms: 4'x8' $ 48/mo.
10'x10' $106/mo.
We can also provide units up to 1,000sf
Access every day from 7am to 9pm
Climate-controlled, indoor and secured
Video surveillance, on-site management
Month-to-month leases
Security Deposit required
Call (607) 272-5275 or email cnt@travishyde.com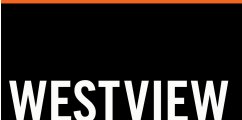 Storage Sizes and Pricing
Full-Size Storage Units Available: 10'x15'
Located near Cornell's North Campus at Westview Apartments.
Call (607) 273-1654 or email rabele@travishyde.com